THE USA SERIES: COLORADO
28.11.2017
We started this unforgettable journey in Utah, as you might have read in my first post of this new series. Our next stop wasn't as long as the first one, but hey; we made it to Colorado! We drove from Blanding, Utah (where we had the BEST burgers and french fries in the history of all burgers and french fries I've ever ever had the privilege of eating) to Mese Verde National Park.
FYI, about the burgers – it was at the Patio Drive, a cute little 50's diner, where they make their burgers, fries and milkshakes, all homemade. Of all the times I've been in the US, the BigB burger was the best burger I've ever had. That signature sauce. And those perfectly, sweet, golden-brown, crispy fresh cut fries were wonderful I love you.
Okay, back to Colorado. Mese Verde. This National Park allowed us to get a look into the worlds of the Ancestral Pueblo people who made this their home from approximately 500 to 1300 AD. It was very interesting to see these worlds build into rocks. Rocks that were – in my opinion – not exactly easy to access in the first place! Spectacular views were the result of this beautiful sunny day in the Centennial State of Colorado.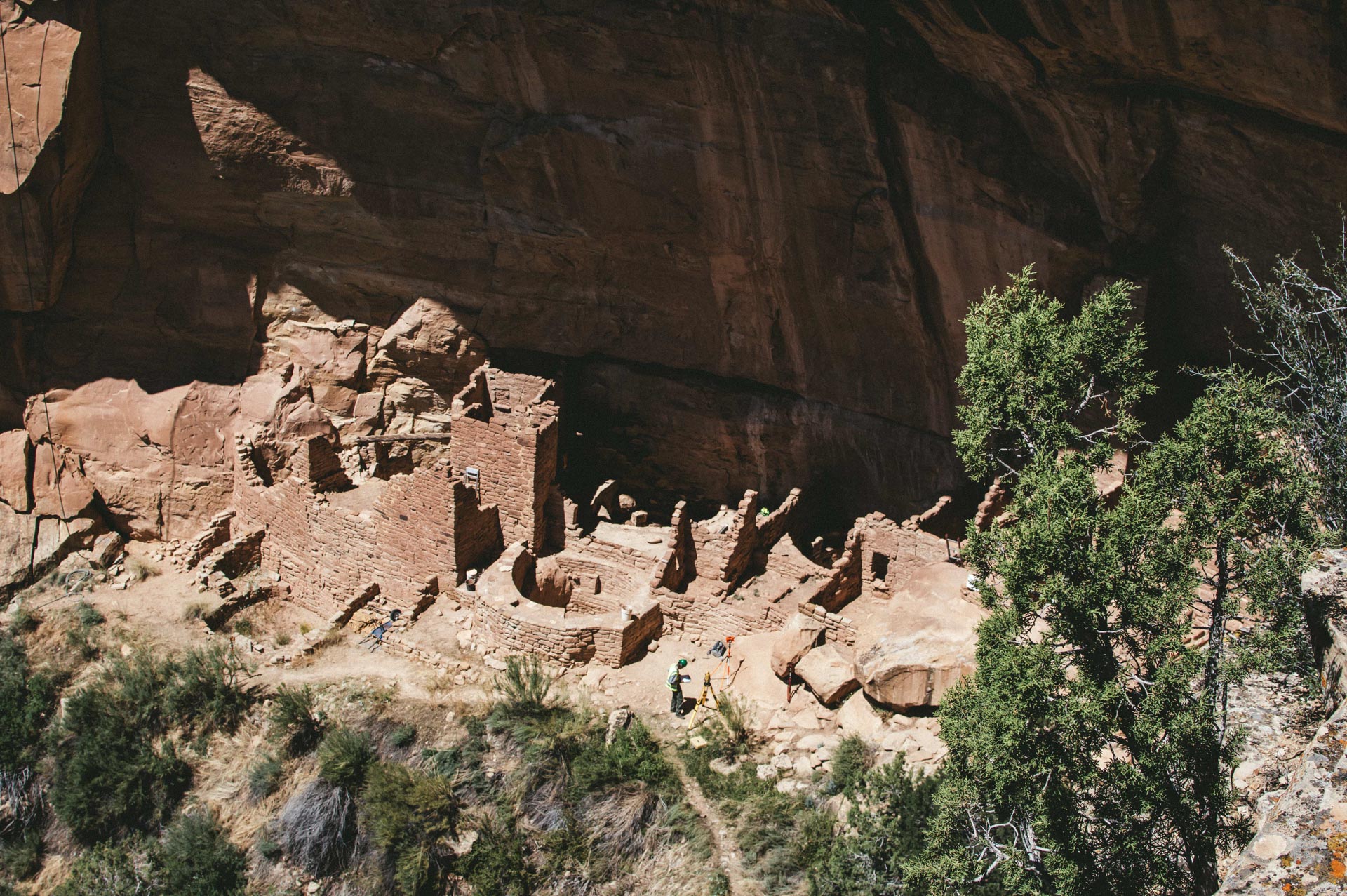 See ya next week with all things Arizona!