FOR MAX FACTOR
22.02.2017
Yay! I can FINALLY tell you about this! ⚡️ I'm so happy to say that I've created a pile of illustrations for the one and only…….. Max Factor! Dutch Actress Lieke van Lexmond is the new brand ambassador and in honor of that amazing fact, I created this artwork for their press event that took place in Amsterdam on Monday, February 20th. They transformed my work into little postcards. Lovely!
Thank you so much to PR agency Dijksman Communicatie for this great opportunity of collaborating together. I absolutely loved it!
Do you want to see these illustrations from up close? Check out this blogpost!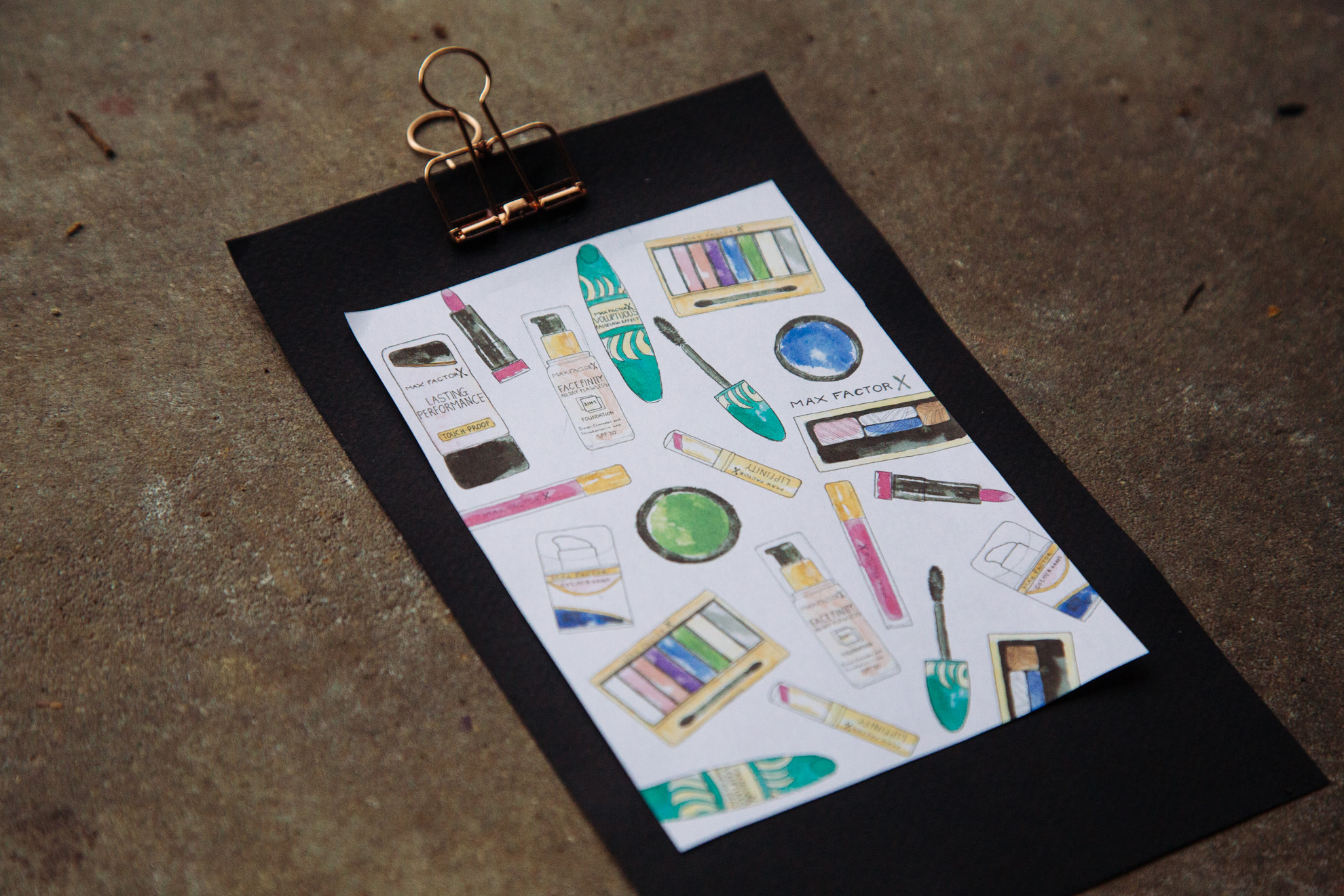 Photo credits: by Audrey Victoria